"Adventure, learning about plants and animals - his eyes are always alive and vibrant when we come to pick him up. He loves it."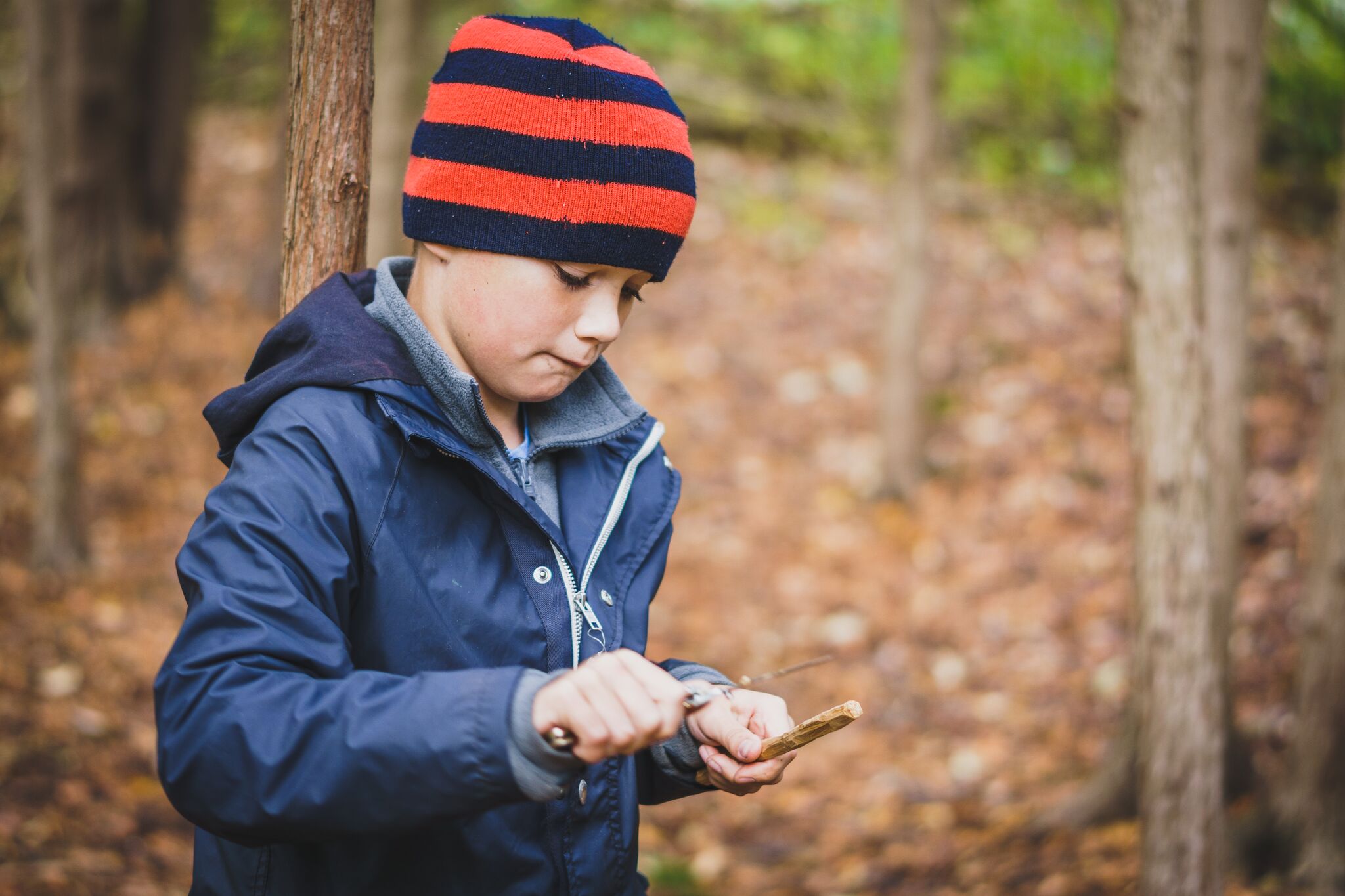 "Fresh air. Adult mentorship. Strong support for wild interactions.
Learning about plants. Getting feet wet in the river. Playing games outdoors. Yelling. Climbing. Peeing in the woods. Making tea. Lighting fires. Carving. Reverence for the ideas of others in a sharing circle."
"He likes the measure of autonomy he gets, to choose what he wants to participate in and how. He has always looked forward to going to GOS, which is such a welcome difference from the anxiety and dread that he used to feel about most other things."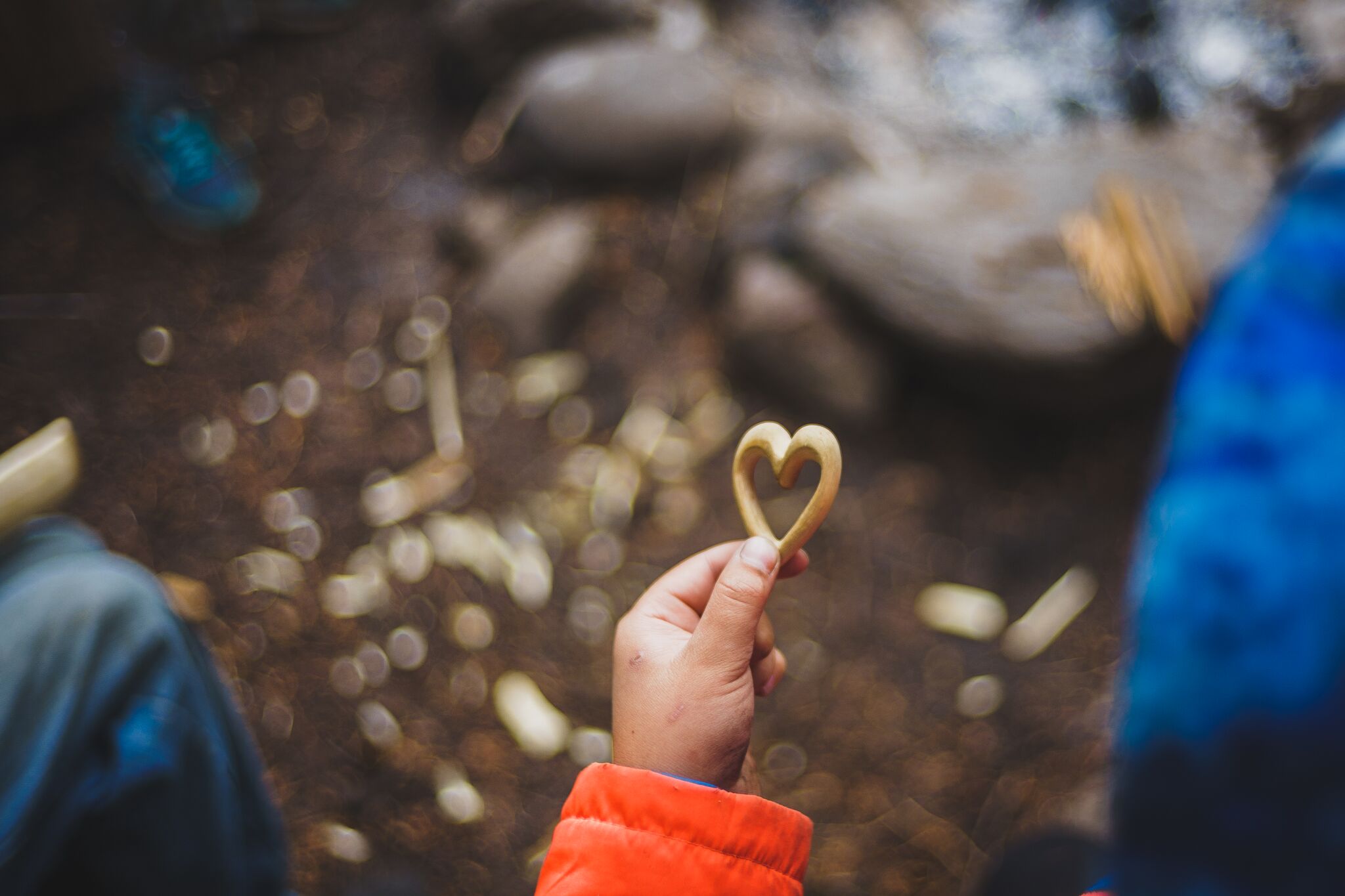 "She loves being outside in nature. She says that's where she is happiest.
That's what I see. It is her favourite activity of the week. When I bring her there, she is keen and excited to go, when I pick her up, she is happy, energized, balanced."
"I ask him what he enjoys about his days at Guelph Outdoor School. He says, "just being there."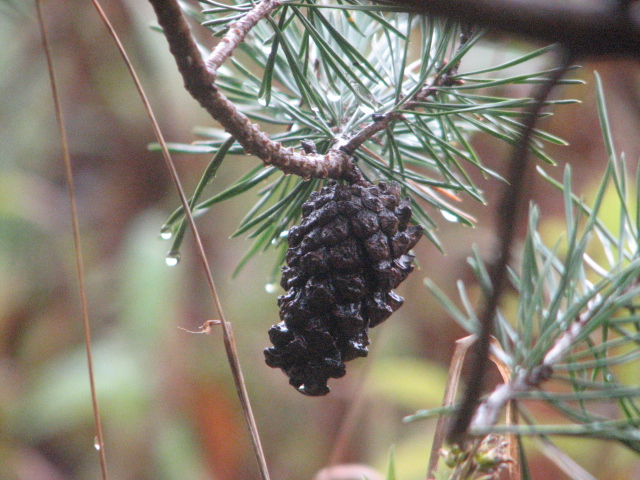 "It feeds the whole child and the child's whole family. G.O.S. is community."
"Our family's connection with nature was deepened because of Kaleb's time at G.O.S. I firmly believe that Kaleb's ability to manage in many areas of his life, for example, his academic school week, are directly linked to his time at G.O.S."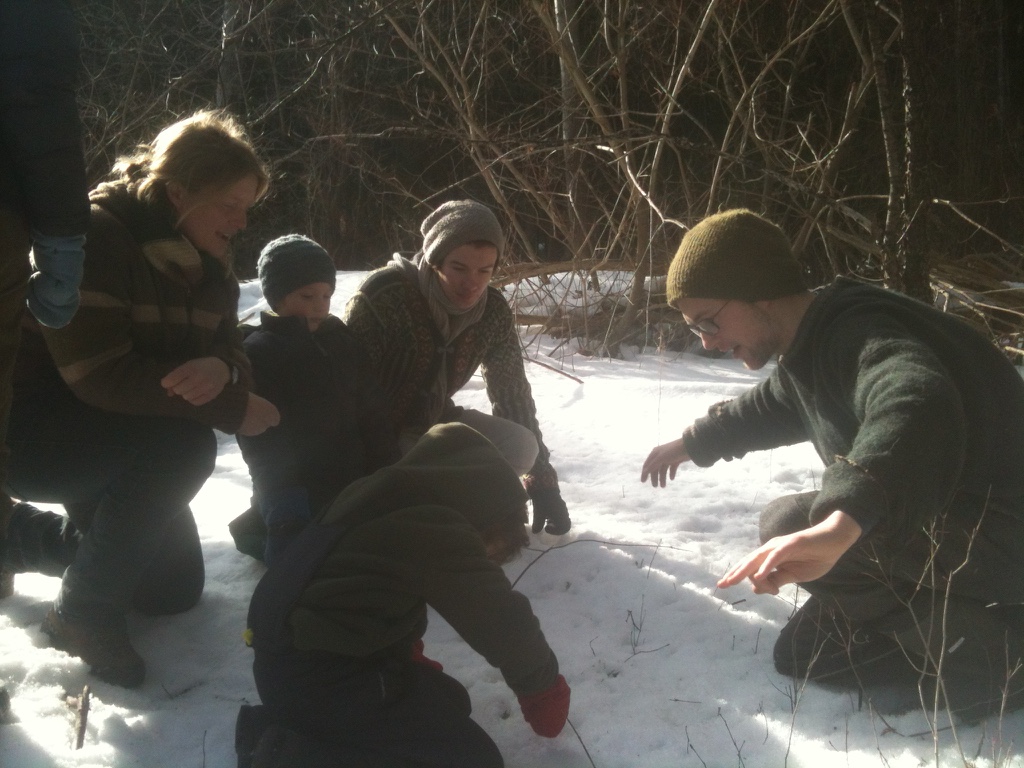 "My girl loves the mystery. She loves to speculate on the clues, track, and sign that fill her days.
She tells me about the porcupines up in the hemlock trees, and wonders when they come down. She tells me about 2 sets of deer tracks, a mama & a baby, and wonders when they came through. Her mind is alive with the mystery of it, i am proud of this side of her. I see that she is recognizing patterns and thinking critically, and that she feels deeply for the lives of wild animals and their home."
Testimonials are from a 2017 survey and feedback e-mails from caregivers and organizations.