Welcome.
This page is for friends and extended family of outdoor school kids
who have benefited from the Guelph Outdoor School Scholarship Option.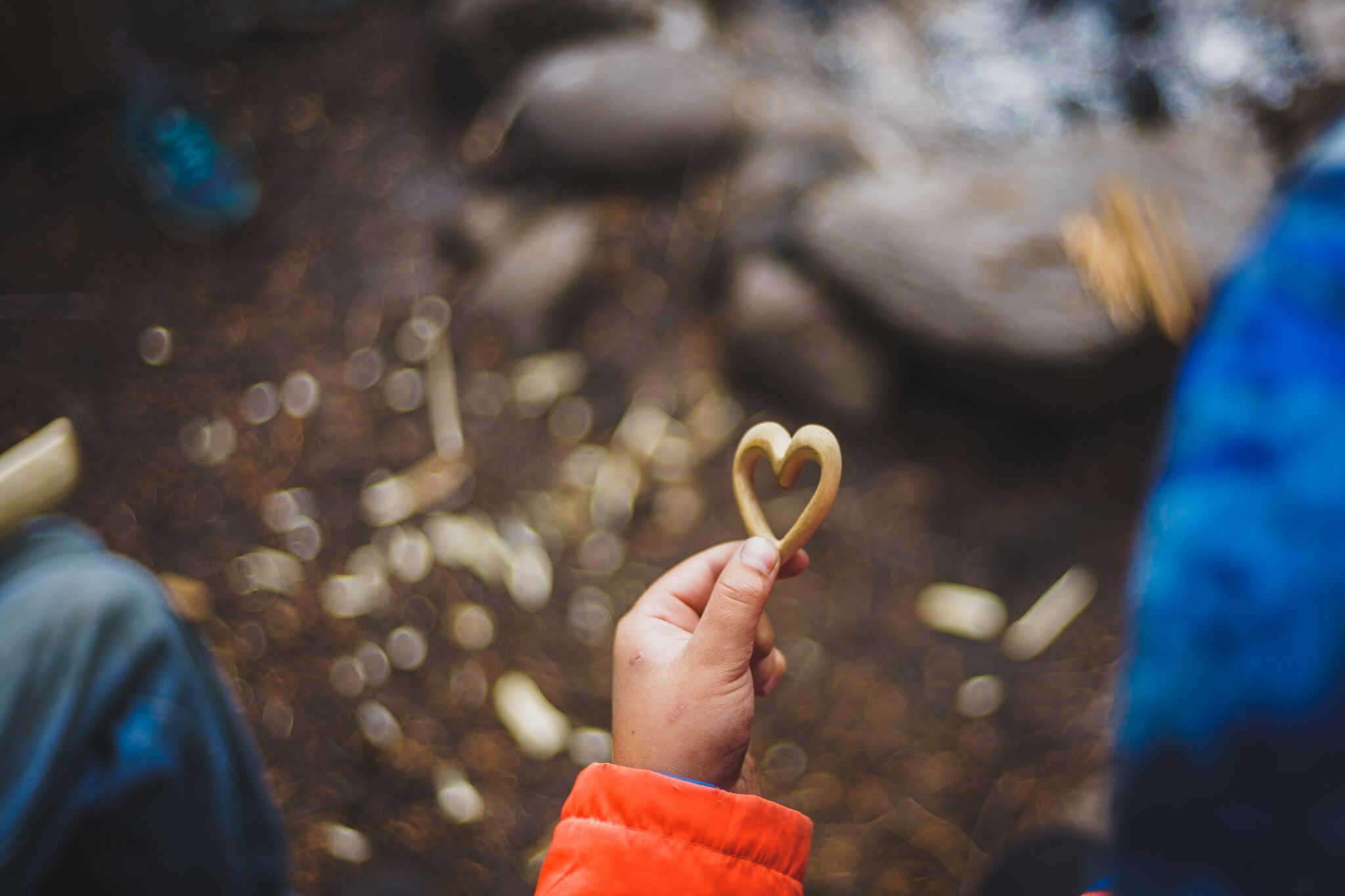 Someone you know has enjoyed outdoor school with the help of someone you don't.
Here's how you can pay it forward for families and young people who see value in our programs.
Many thanks to you for your consideration, and in advance for any contribution you choose offer.
In gratitute,
The Guelph Outdoor School.